Jun 20, 2019 04:00 PM
$20.00
Registration has closed for this event.
June CLC Social at Kirkland's Flatstick Pub
Add to Calendar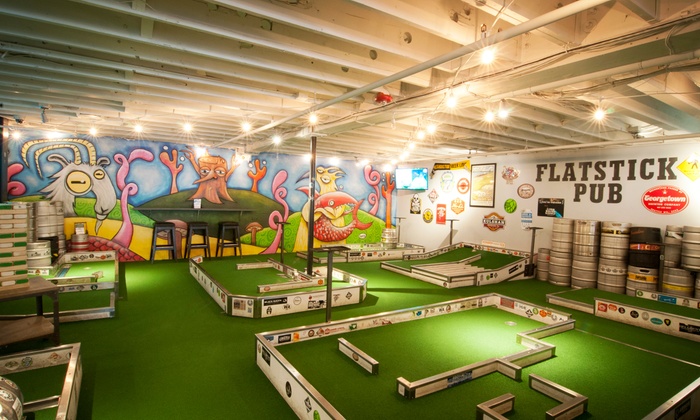 Join us for the next CLC Social!
Kirkland's Flatstick Pub offers tons of rotating taps featuring Washington-only beers and ciders. All food and beverages are provided, and yes, the event also includes unlimited mini-golf on their amazing indoor nine-hole course. Bring your A-game!
Please note that advance registration is required and space is limited -- register today!
AGC of Washington Event Cancellation Policy
All transfers or cancellations must be received 3 business days prior to the event start date to avoid forfeiting 100% of the event fee. To clarify, if the event is on Tuesday, you must cancel the Wednesday of the preceding week by 5pm.