Jun 14, 2019 12:00 PM
T B D
"Under the Sun" AGC Central District 2019 Golf Tournament
Add to Calendar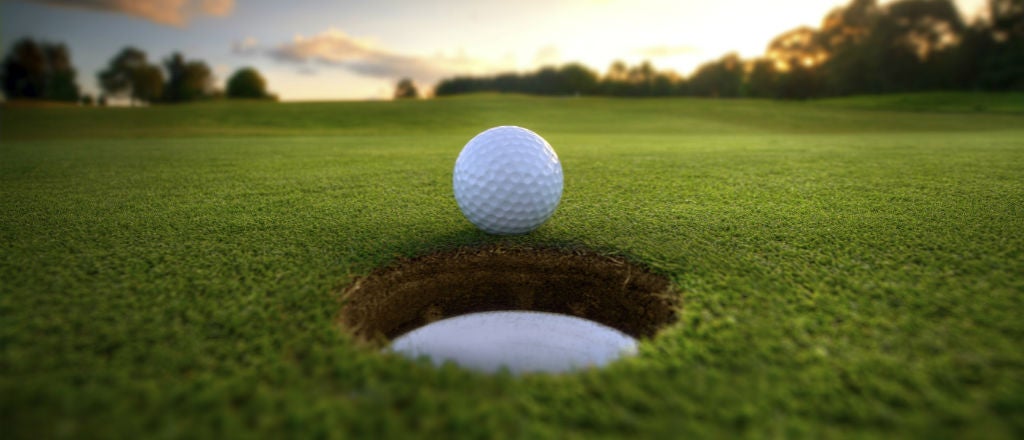 Save the date for our 22nd-annual Central District Golf Tournament coming up at Apple Tree Golf Resort on Friday, June 14.
Registration and event details coming soon -- stay tuned!
AGC of Washington Event Cancellation Policy
All transfers or cancellations must be received 3 business days prior to the event start date to avoid forfeiting 100% of the event fee. To clarify, if the event is on Tuesday, you must cancel the Wednesday of the preceding week by 5pm.